Conde Nast Traveler's Readers' Choice Awards Nominations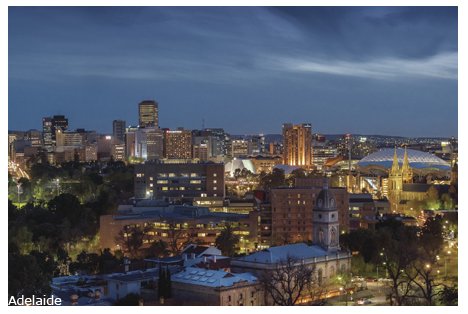 Adelaide and South Australia are nominated in Conde Nast Traveler's 2017 Readers' Choice Awards.
Many South Australian hotel operators have been nominated in the Hotels and Resorts category, Adelaide has been nominated in the Cities category whilst Kangaroo Island has been nominated in the Islands category. Voting is open to the public and closes on Saturday 1 July 2017. This is a great opportunity to get behind your state. To vote click here.