What next for Air India?
Despite its well-documented financial challenges, hear more about how Air India is continuing to add new routes and expand its international network.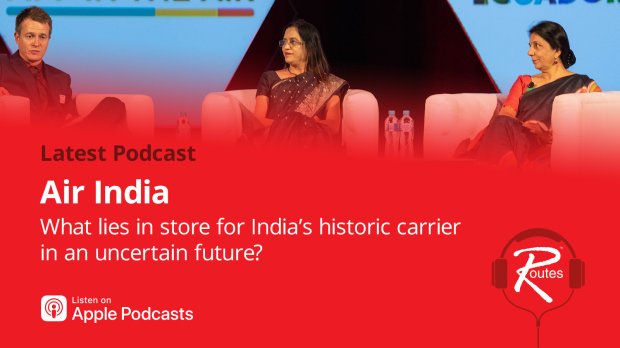 Star Alliance member Air India is undergoing a period of change as the country's government looks to offload the airline. The flag carrier is also coming under increasing pressure from fast-growing budget operators.
But despite the uncertainties over its ownership and the mounting competition, the airline is continuing to expand its network and has plans to grow its fleet.
Alka Arora, deputy general manager, and Purnima Nerurkar, general manager commercial (strategy and planning), explain more about how Air India is facing up to its challenges and the opportunities that exist in the market.
This interview was recorded live during the World Routes 2019, which was sponsored by App in the Air and Ecuador Ministry of Tourism.
Sponsors