How airlines are tackling disruption in the industry
A panel of airline CEOs discuss how technology, politics and business models are threatening to disrupt their industry.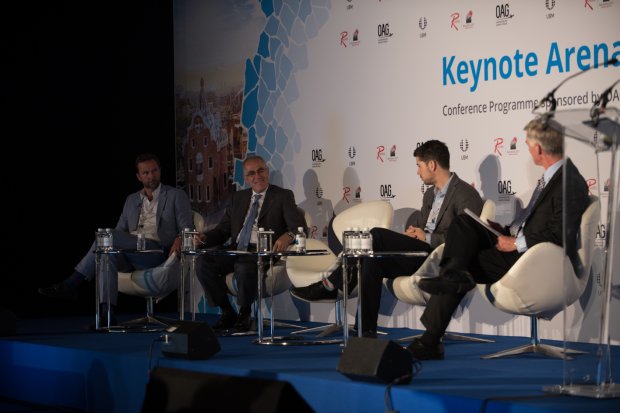 A panel of airline CEOs discussing how to grow and thrive in a world where disruption is the new norm.
Recorded live at World Routes 2017 in Barcelona, this panel of high-powered executives share their plans to tackle evolving technology, geopolitical instability, and the rapidly changing business models in the industry.
Taking part in this podcast are:
Moderator John Byerley
Juan Carlos ZuaZua, CEO, VivaAerobus
Skúli Mogensen, CEO and founder, Wow Air
Tewolde Gebremariam, CEO, Ethiopian Airlines
Giorgio Callegari, deputy CEO, Aeroflot