The new generation of long-range aircraft
How will the introduction of new long-range aircraft influence the network development of carriers in the region? What new city pairs can we expect in the coming years? What are the potential opportunities for secondary airports?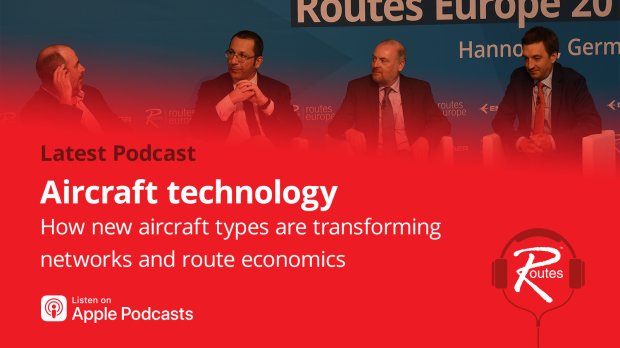 Singapore Airlines relaunched the world's longest route in October 2018, flying 15,329 km between Singapore and New York. While it previously served the destinations non-stop until 2013 using Airbus A340 aircraft, the fuel efficiency offered by its twin-engine Airbus A350-900s now make the route more economically viable.
Such evolving technological capabilities of aircraft are proving to be transformative in network terms. Several low-cost carriers are now operating next generation narrow-body aircraft on long-haul routes, opening up new city pairs and disrupting the dominance of immunised joint ventures.
And the impact of next generation aircraft like Airbus' A321LR is likely to ripple beyond its direct operation as consumers and the extended aviation food chain – notably airports – experience the benefits of direct service, often avoiding congested hubs and providing better customer experience.
Qantas has challenged Airbus and Boeing to develop an ultra long-range aircraft capable of flying non-stop from Sydney to London. How close are we to achieving this aim? What are the benefits that this could bring to the industry?