Why Australia needs Virgin Australia to survive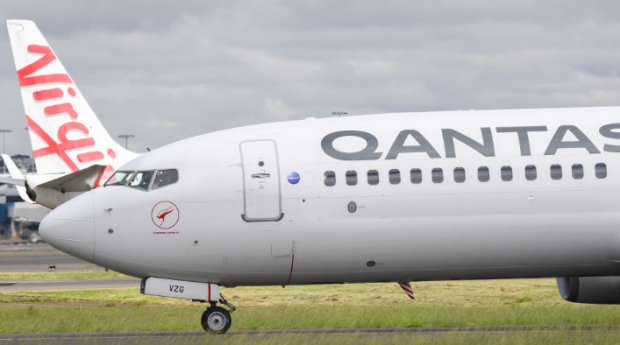 Australia is fortunate in being able to boast perhaps the most efficient and best managed airline in the world. Qantas is by many measures a leader – in establishing the highly successful dual brand, with Jetstar, in its international strategy, an unmatched frequent flyer programme and data aggregation capability, a powerful distribution strategy….the list goes on. And it has a remarkably strong balance sheet, with provisions made to weather a long storm.
Qantas also dominates the Australian domestic air services market at all levels, owning more than two thirds of it, and much more in some pockets.
That includes regional markets, tourism markets and, above all the almost AUD10 billion corporate market, where it holds about a 90% share.
Internationally it also has a selection of valuable routes, such as the US, as well as very strong airline partnerships.
In those circumstances, does Australia need a strong second airline? Should Virgin Australia be bailed out?
Summary
Virgin Australia is unlikely to survive six months, without support.
The Australian government is reportedly planning to reject Virgin's request for an AUD1.4 billion support package.
Qantas in those circumstances would be likely to emerge as a monopoly operator.
It appears there is an assumption that (an)other airline(s) would quickly replace Virgin – or that its powerful airline owners would instead underwrite it.
These are careless assumptions, and the outcome could be heavily sub-optimal for Australia.
Australia needs at least a broad post-coronavirus framework.
View full analysis and data here: https://centreforaviation.com/analysis/reports/why-australia-needs-virgin-australia-to-survive-520272