CityJet insolvency highlights Europe's regional airlines' vital role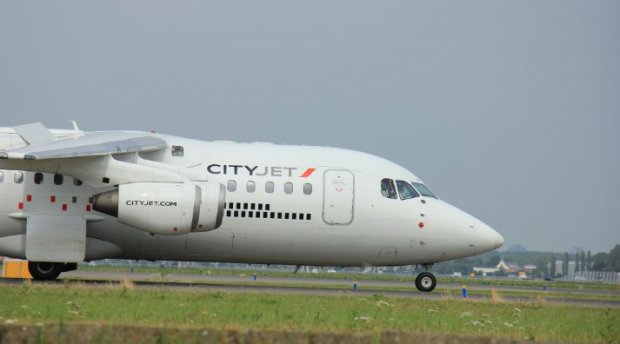 On 27-Apr-2020 the High Court of Ireland confirmed the appointment of an insolvency practitioner working for KPMG as an interim examiner for CityJet. 'Examinership' is an Irish form of protection from creditors for up to 100 days.
CityJet is a leading wet lease provider of regional jet capacity to European flag carriers, but the coronavirus crisis has pushed it into insolvency. It has also halted the company's planned merger with Air Nostrum, to form what would be Europe's largest regional airline.
Europe's regional airlines have also been thrown into the spotlight by an open letter published on 26-Apr-2020 by the European Regions Airline Association (ERA) asking all European institutions and member states for "urgent and swift help to avoid the total collapse of the sector".
According to data from the CAPA Fleet Database, Europe's regional airlines actually have a higher share of fleet in service (41%) than other airlines (30%). Nevertheless, the crisis presents enormous risk to the vital regional airline sector (particularly to those that are not part of larger airlines), which often provide essential connectivity to remote regions.
Summary
View the full analysis here: https://centreforaviation.com/analysis/reports/cityjet-insolvency-highlights-europes-regional-airlines-vital-role-523138