Airline domestic route rankings highlight Asia-Pacific recovery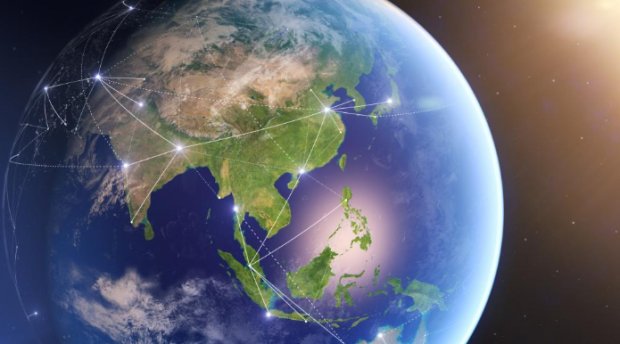 Changes in the global rankings of domestic air routes illustrate that at least for now, Asia-Pacific markets are generally weathering the COVID-19 crisis better than those in other regions.
Having been severely affected early in the pandemic, domestic markets in Asia appear to have bottomed out sooner, and can reasonably be expected to be leaders in the airline industry's recovery.
Asia-Pacific city pairs have featured heavily in lists of the busiest domestic routes in recent years, and the pandemic has amplified their dominance. Remarkably, only four of the current top 100 domestic routes – as measured by capacity – are from outside the Asia-Pacific region, according to schedule data from CAPA and OAG.
This dynamic is partly due to the fact that some of the key domestic markets in Asia have not declined as much as they have elsewhere. And others in this region that were hit harder – such as China and South Korea – are now recovering.
The picture will remain volatile in the medium term as countries resume domestic flights at different times, which will affect the rankings.
It is also important to note that just because seats are being added back does not mean they are full, and load factors and demand remain weak. In many cases airlines have been flying routes with little or no passenger demand in order to maintain essential freight links.
Summary:
Many Asia-Pacific routes have either not declined as steeply or are rebounding sooner.
Top 10 domestic routes are all from Asia, although there are notable changes.
Australian, Saudi and Indian trunk routes have dropped out of top tier in rankings.
Only a handful of non-Asian routes are in the top 100, in contrast to nearly half in 2019.
U.S. and European routes are far down the list as recovery generally lags.
View more here: https://centreforaviation.com/analysis/reports/domestic-airline-route-rankings-highlight-asia-pacific-recovery-524587