Wizz Air to recover in one year, vs 2-3 for airline industry - Varadi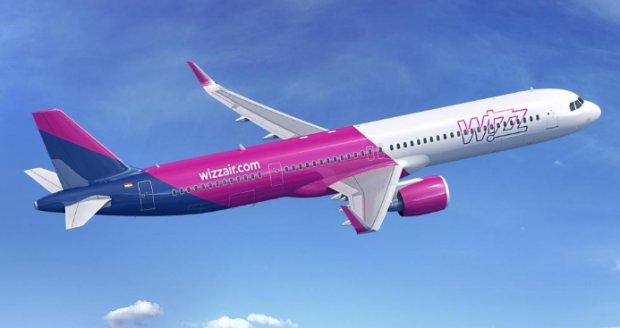 At CAPA's online Masterclass on 6-May-2020, Wizz Air CEO and founder Jozsef Varadi presented a bullish view. In spite of the frustrations of multiple and fragmented travel restrictions across Europe, most people were "excited about travel opportunities" and he expected "normal capitalism" to return.
Wizz Air's strong cash position (more airlines should be "managed for cash and not just paper profit") should see it through an extended crisis.
It plans to grow its fleet from 121 aircraft currently to 145 within a year. Mr Varadi sees opportunities for the airline to stimulate demand with its low cost model and to benefit from the exit of weaker airlines. Growth will continue to focus on Wizz Air's Central/Eastern Europe core, but will also include Western Europe and markets further east.
Government bailouts "preserve inefficiencies", but Mr Varadi predicts that Wizz Air will recover in around one year, compared with two to three years for the airline industry as a whole.
Summary
Travel restrictions are different in each of Wizz Air's 45 countries, but most people are "excited about travel opportunities", according to Mr Varadi.
Mr Varadi does not expect a lasting impact on demand for air travel and anticipates "normal capitalism" will return.
No change to Wizz Air's LCC model, which "does better in a recession".
Partnerships and alliances "create complexity and cost". Airline/manufacturer relationship "won't really change".
View more here: https://centreforaviation.com/analysis/reports/wizz-air-to-recover-in-one-year-vs-2-3-for-airline-industry---varadi-525092