Opening of Brisbane Airport's new runway "a turning point"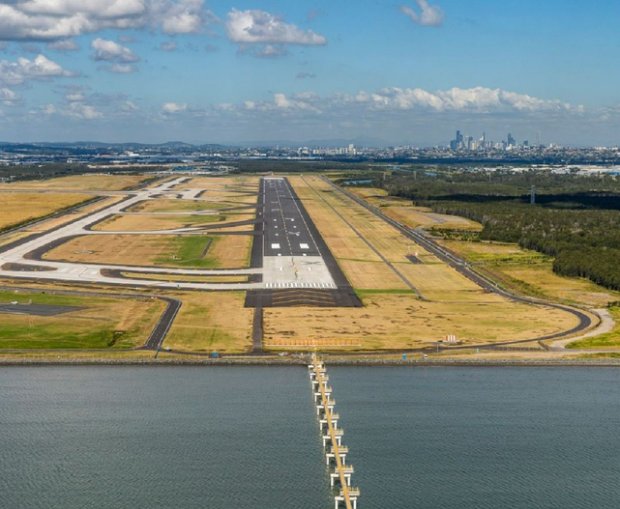 A recent CAPA report addressed the reopening of runways at major hubs in Europe.
In the southern hemisphere, Brisbane Airport in Queensland, a new runway opens on 12-Jul-2020, one that was planned for over many decades and is arriving at the one time during those many decades when it is perhaps least needed. But airports must look to the future and the much hoped-for return of 'normality'.
It comes just as attempts to save Virgin Australia, the second biggest airline at Brisbane – its main hub – and the one chosen to make the inaugural flight on the new runway, has seemingly been rescued from bankruptcy and is ready to take to the air under new ownership.
Summary:
Brisbane Airport's third runway will open on 12-Jul-2020, three months earlier than anticipated.
The airport will have more runway capacity than any other Australian state capital city.
The price tag is almost the same as the entire airport when it was acquired in 1997.
Airport management promises "no delays" in future.
Traffic growth has been uniformly steady over the past 10 years.
Recovery from the dramatic capacity slump has started, but it is slow going.
View more here: https://centreforaviation.com/analysis/reports/opening-of-brisbane-airports-new-runway-a-turning-point-530115