Breeze Aviation emerges, ready for launch during tumult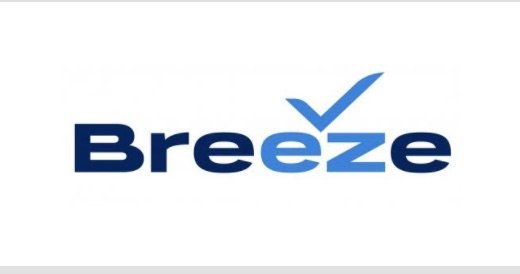 One area that has remained opaque during the COVID-19 pandemic is the timeline for planned US start-ups that aimed to debut in 2020 or 2021. Logic would dictate that those plans could be frozen as demand was wiped out, and has only slowly begun to recover. As cases in the US continue to climb, some airlines are tempering their capacity growth.
But David Neeleman is moving ahead with the launch of Breeze after reaching a deal to obtain the operating certificate of the defunct US regional operator Compass Airlines, and he aims to introduce charter flights in Oct-2020, followed by scheduled services six months later.
Breeze is also confident of closing a deal to raise millions in equity during Jul-2020, at the same time as most airlines are scrambling to bolster liquidity and are warning of significant downsizing.
It is so far a matter of conjecture why Breeze is working to rush to market when demand remains so shaky, but perhaps the company sees opportunities in the crisis.
Summary:
Breeze aims to use the operator's certificate of the defunct US regional operator Compass Airlines to introduce charter flights by YE2020, followed by the launch of scheduled services in May-2021.
Breeze aims to enter the market during a highly unstable period, yet seems poised to raise millions in equity during the coming weeks.
The company's business of serving abandoned markets has not changed, but it is unlikely that the US and aviation will be in a normal environment when Breeze introduces commercial fights in 2021.
View more here: https://centreforaviation.com/analysis/reports/breeze-aviation-emerges-ready-for-launch-during-tumult-530696