UK hurdles to Spain travel raise fears for European aviation recovery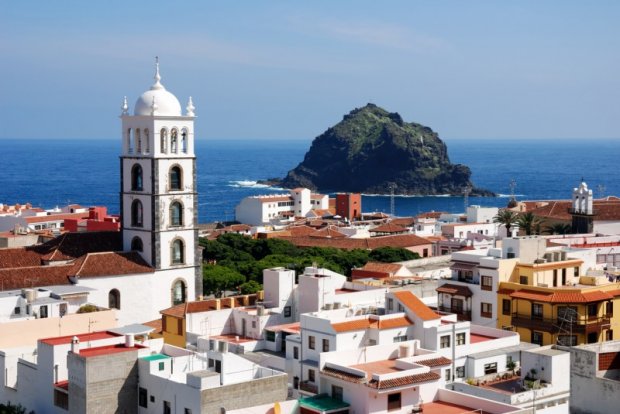 The UK's reintroduction of travel restrictions on Spain raises fears that restrictions could also return elsewhere in Europe.
Meanwhile, Ryanair's recent quarterly results highlight two big disconnects: between an airline's filed schedules and its announced capacity guidance; and between the pace of return of capacity and demand.
Based on filed schedules, Europe's total capacity is 14.6 million seats for the week commencing 27-Jul-2020, the highest since mid Mar-2020. The year-on-year reduction of 60.3% is the narrowest since mid March.
Three regions have deeper cuts than Europe, while two are bouncing back more quickly. Latin America has the deepest cut, down by 74.5%, followed by Africa's 71.5% cut and the Middle East's drop of 68.6%. Seat numbers have been cut by 56.1% in North America and by 42.0% in Asia Pacific (still the only region at more than 50% of 2019 levels).
Capacity derived from filed schedules projects European seat numbers at 51% of 2019 levels in Aug-2020 and 73% in Sep-2020. Even before the increased hurdles to UK-Spain travel, let alone any more widespread restrictions, these numbers are ahead of likely capacity plans and far in excess of likely demand.
Summary:
Europe: 14.6 million seats vs 36.8 million a year ago – down 60%. Again, only Asia Pacific and North America Africa have narrower cuts.
Future schedules are trimmed again this week, but there will be more cuts.
Ryanair illustrates disconnect between filed schedules and announced guidance and between capacity and demand.
View more here: