Colombia reopens. Will air travel demand materialise?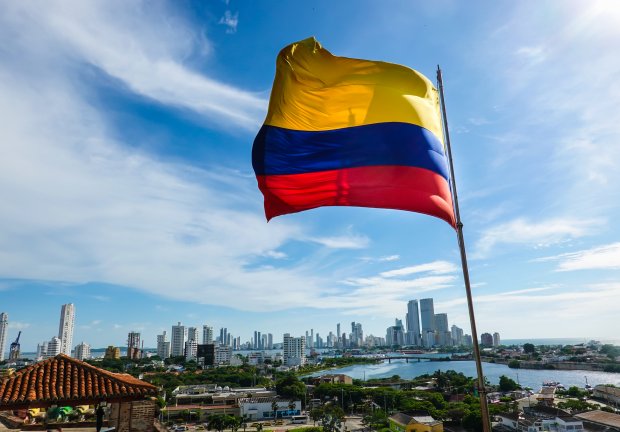 The decision by Colombia's government to resume some commercial aviation operations is being welcomed by the industry. But with the country's COVID-19 case counts continuing to rise, the Colombian government will be monitoring the resumption of commercial flights carefully.
Just how fast demand will rebound in Colombia is tough to determine, given that the country's commercial aviation sector has been shut down for nearly six months.
Before the pandemic Colombia was the third largest aviation market in Latin America, behind Brazil and Mexico. And the country's airlines no doubt hope to ensure Colombia maintains its status in Latin American aviation.
Summary:
Colombia is restarting commercial flights in Sep-2020, after nearly six months of a complete shutdown.
The country's airlines are adding back both domestic and international flights, but how quickly demand in Colombia will spool up is still unpredictable.
View more here: https://centreforaviation.com/analysis/reports/colombia-reopens-will-air-travel-demand-materialise-535728