Air cargo upturn can't offset slumping airline passenger revenue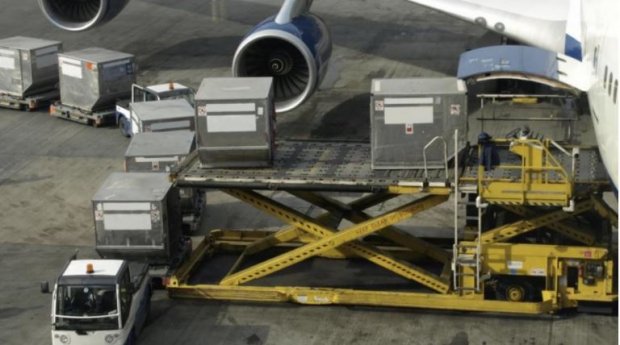 Cargo payload capacity is outperforming passenger capacity, falling less at the depths of the COVID-19 crisis and recovering more quickly, according to weekly data from CAPA and OAG.
Monthly traffic data from IATA highlights an even stronger outperformance of freight traffic transported. In 8M2020, cumulative ACTKs (available cargo tonne kilometres) fell by 24.8% year-on-year, compared with a 14.0% fall in FTKs (freight tonne kilometres), taking freight load factor up by 6.7ppts, to 53.0%. This is still much lower than the depressed level of passenger load factor (down by 15.6ppts, to 67.4%, for 8M2020), but high for the freight sector.
Although capacity operated by freighters has risen, thanks to higher daily utilisation, belly space in passenger aircraft has fallen due to depressed levels of passenger flights. The overall reduction in freight capacity, plus much more robust demand for air cargo versus air passengers, has pushed up cargo yield and load factor. This has the potential to offset lower volumes and drive cargo revenue to positive growth in 2020.
Nevertheless, this is of little comfort to the airline industry and will not offset haemorrhaging passenger revenue.
Summary:
Cargo payload capacity is outperforming passenger seat capacity in all regions and is at the lowest percentage declines since the early weeks of the pandemic crisis.
Air freight traffic is outperforming passenger traffic even more strongly.
Freighter capacity is rising, whereas passenger belly capacity is falling. Overall freight load factor is up due to lack of capacity.
Outlook for air cargo: volume to rise, but yield to ease back, from current levels.
View more here: https://centreforaviation.com/analysis/reports/air-cargo-upturn-cant-offset-slumping-airline-passenger-revenue-539309