CAPA Live: WestJet warns COVID-19 rules shift airline share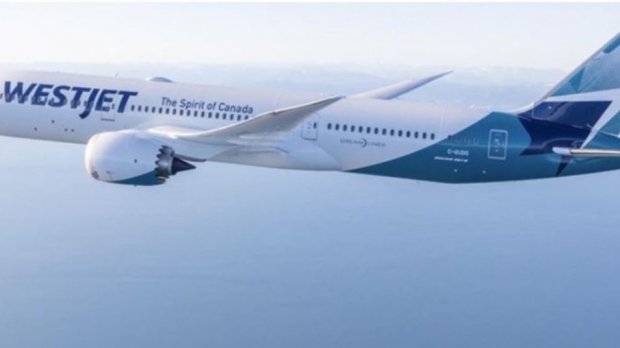 This report is based on an interview with Ed Sims, WestJet CEO, presented at CAPA Live on 14-Oct-2020. The next monthly CAPA Live will be on 11-Nov-2020.
There's been little indication from Canada's government for a time to ease or change strict travel restrictions that have been in place since Mar-2020, when the COVID-19 virus began spreading rapidly worldwide.
Aviation stakeholders continue to stress that those prohibitions are creating significant disadvantages for Canada's airports and airlines, and now WestJet is warning that Canadian operators are losing share to foreign competitors.
WestJet is also facing the reality that it is tough to determine what could drive the government to take a different approach on restrictions, and the company does foresee a reopening of the US border before the end of 2020.
Against that backdrop, Mr Sims continues to stress that testing and vaccines are key to jump-starting demand, which is crucial to reaching break-even cash burn.
Summary:
Canada is not likely to consider reopening the US border before the end of 2020, and after the US presidential election.
WestJet has made strides in cutting costs and cash burn, but there needs to be a significant uptick in demand for further gains.
View more here: https://centreforaviation.com/analysis/reports/capa-live-westjet-warning--covid-19-rules-are-shifting-airline-share-540952