CAPA Live: KLM CEO straps in for aviation's bumpy recovery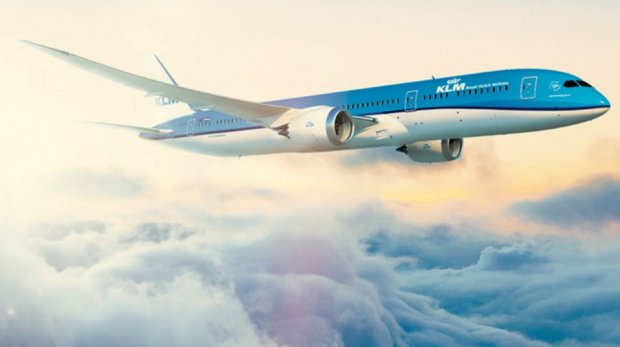 "We're heading for a very cold winter", KLM CEO Pieter Elbers told CAPA Live on 11-Nov-2020, but added that, "with the vaccine and some of the measures, we're optimistic".
KLM has received a state aid package totalling EUR3.4 billion, of which EUR2.4 billion was a bank loan 90% guaranteed by the Dutch state and EUR1 billion was a direct loan from the government. State approval of the aid required union agreement to a 15% staff cost reduction, and KLM is cutting its workforce by 5,000 by the end of 2020.
This ensures KLM's survival through the most challenging phase of the COVID-19 crisis and gives it the opportunity to benefit from improved demand, particularly long haul, when it comes. It is operating more of its fleet and network than most European legacy airlines – a necessity for a hub carrier with almost no domestic market.
For now, Mr Elbers remains cautious, telling CAPA Live: "My internal focus is we have crisis management for the last six to nine months. We're now in the phase of recovery. It's not going to be linear recovery, it's going to be a bumpy recovery".
Summary:
KLM is operating 41% of 2019 seats in mid Nov-2020, a higher level than Air France and the European market, but less than it had in Aug-2020.
KLM has 92% of its fleet in service, to maintain its network. Mr Elbers expects Air France-KLM's hubs and partnerships to be "even stronger" post COVID-19.
Cost cuts are a renewed focus and a condition of state aid. Investment in innovation will return, but with technology partners.
European airline consolidation "will move a little bit further forward" in 2021, when there will be less capacity and "some form" of recovery"
View more here: https://centreforaviation.com/analysis/reports/capa-live-klm-ceo-straps-in-for-aviations-bumpy-recovery-544365