CAPA's 2020 Year in Review – Celebrating Milestones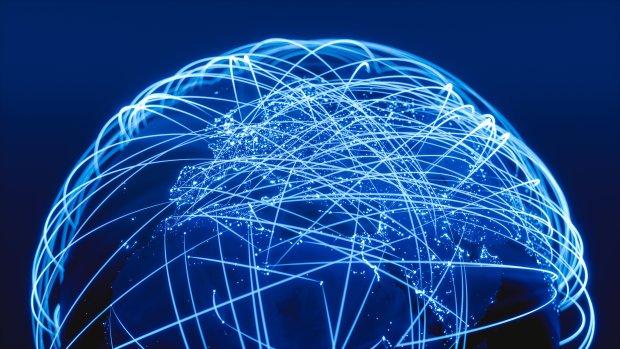 In a year where all our lives were turned upside down, our industry suffered desperately, and the health of travellers and colleagues became the focus, celebrations of wins have been few and far between.
Here at CAPA, we have tried our best all year to put the industry first and provide knowledge and understanding on navigating these uncertain times.
We therefore thought we would take a moment to acknowledge the hard work of our team around the world and celebrate some important milestones you may have missed in 2020.
View more here: https://centreforaviation.com/analysis/reports/capas-2020-year-in-review--celebrating-milestones-547501