CAPA Live: Hawaiian Air successfully restructures its US govt loan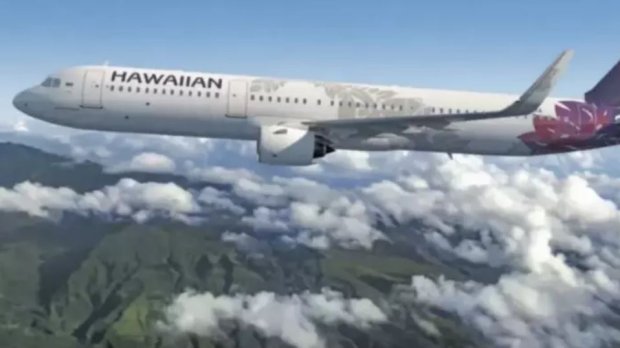 Airlines worldwide have built up unprecedented levels of liquidity during the COVID-19 crisis, and it is not yet clear how those operators will approach balance sheet management over the long term.
But in the short term, some airlines are working to restructure the debt that they have taken on during the pandemic on more favourable terms – particularly government loans that were more restrictive than more traditional financing vehicles.
Hawaiian Airlines is one of those operators that are attempting to determine the more optimal liquidity levels over the longer term, but in the short term it has just tapped the markets for a transaction to pay off its loan from the US government, putting the airline in a more favourable position to manage its debt.
Summary:
Hawaiian Airlines is using a new financing transition to pay off its government loan, on better terms than Federal financing.
Now the airline can pivot its thinking to the way it plans to approach managing its balance sheet for the next two to four years.
The company is prepping to launch its first routes to the US states of Texas and Florida.
View more here: https://centreforaviation.com/analysis/reports/capa-live-hawaiian-air-successfully-restructures-its-us-govt-loan-551338