Aus/US consortium bids for Sydney Airport. The M&A rush begins?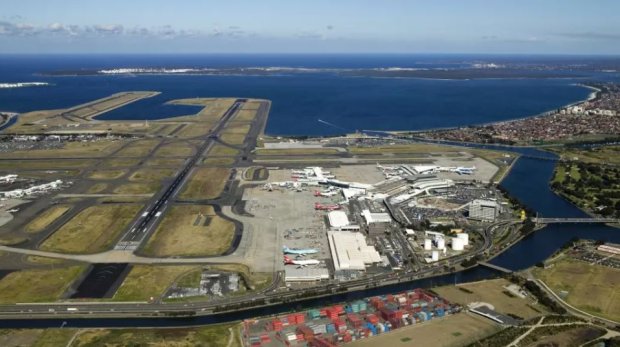 During 18 months of the COVID-19 pandemic there has been precious little M&A activity in the airports sector apart from Brazil and Japan, where the groundwork had been long been laid anyway.
Many people have openly speculated when it would start up again, but all have been blindsided by an out-of-left-field proposal by an Australian/US consortium to take over Sydney Airport in what would be Australia's biggest corporate transaction and the biggest single one in the airports sector for many a year.
No sooner had analysts picked themselves up than another major player in the sector was reported to be considering forming a consortium for a counter-proposal.
This report examines the history of Australian airport leases and sales, the consortium members making this proposal, the putative other investor that is being linked to Sydney Airport, how that airport has fared during the pandemic, and whether or not the investors might be better off to 'stick' or 'twist'.
Summary
Australian-led consortium issues indicative proposal for Sydney Airport.
Consortium is made up of Australian and US interests with ample airport ownership experience.
Offer is equivalent to previous ones before 2020, in terms of valuation.
An existing shareholder would be required to stay 'on board'.
Sydney Airport's retort is that shareholders should wait for things to improve under existing control.
Its finances are in reasonable shape – considering.
Another bid may be in the process of being put together, and others could follow.
View full article: https://centreforaviation.com/analysis/reports/ausus-consortium-bids-for-sydney-airport-the-ma-rush-begins-567204