Asia-Pacific airlines maintain environmental efforts despite pandemic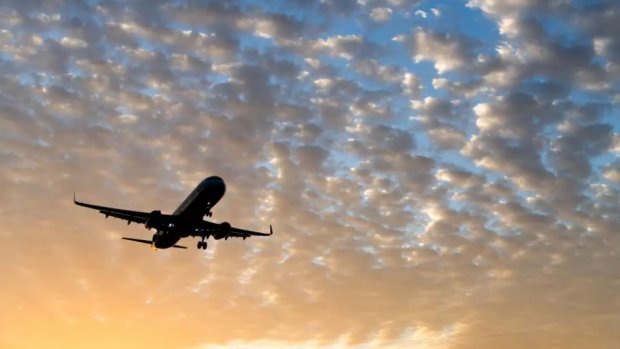 In many respects, Asia-Pacific airlines are recovering more slowly from the COVID-19 crisis than those in other regions. But while survival and restructuring have been their main focus since the start of the pandemic, they have not lost sight of the environmental initiatives that were a high priority before the crisis – and undoubtedly will be again.
A wide range of airline strategic goals have had to be pushed back due to the crisis, but generally not sustainability objectives. In some areas – such as fleet fuel efficiency – the effects of the pandemic may even lead to acceleration. Recent actions by airlines across the Asia-Pacific region demonstrate the range of avenues the industry is pursuing to meet environmental aims and obligations.
In some ways airline emission mitigation efforts are even more in the spotlight now. Many airlines are being forced to revisit their business plans due to the pandemic, and they are under pressure from environmental watchdog groups to make sustainability a larger component.
When international services do eventually resume, airlines will probably find that the "flight shame" movement will also return with a vengeance.
Summary:
CORSIA and net-zero carbon goals draw Asia-Pacific commitments.
JAL, ANA are continuing to break new ground with biofuels trials.
SIA and Air Tahiti Nui are among the latest to offer voluntary offsetting.
Fleet strategy disruptions will mean lower average age, and efficiency gains.
View full article: https://centreforaviation.com/analysis/reports/asia-pacific-airlines-maintain-environmental-efforts-despite-pandemic-567510