CAPA Live. Ryanair: growth good for airline jobs. 2000 pilots needed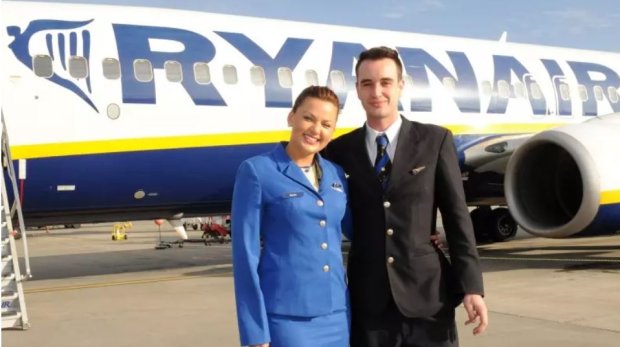 On 12-Jul-2021 Ryanair announced plans to recruit 2,000 new pilots. This follows plans announced in Jun-2021 to hire up to 1,000 cabin crew and 50 new positions at its Madrid innovation centre.
Eddie Wilson, CEO of Ryanair DAC (the Irish airline that forms the Ryanair Group's biggest operating unit), told CAPA Live on 14-Jul-2021 that Ryanair's growth and financial strength are advantages in staff recruitment and retention: "You ask anyone on the street, who's going to survive this crisis, people say Ryanair, and our employees are no different".
Both Ryanair and fellow ultra LCC Wizz Air are growing more aggressively than other leading European airline groups. The smaller Wizz Air plans growth at higher percentage rates, but Ryanair is set to add more aircraft and passenger numbers in absolute terms in the next four to five years.
Ryanair's growth should lead to more flight crew recruitment and promotion opportunities than at European rivals – positive factors for industrial relations.
Summary
View full article: https://centreforaviation.com/analysis/reports/capa-live-ryanair-growth-good-for-airline-jobs-2000-pilots-needed-567852