AirAsia's Fernandes: "Cargo could be as powerful as passenger services"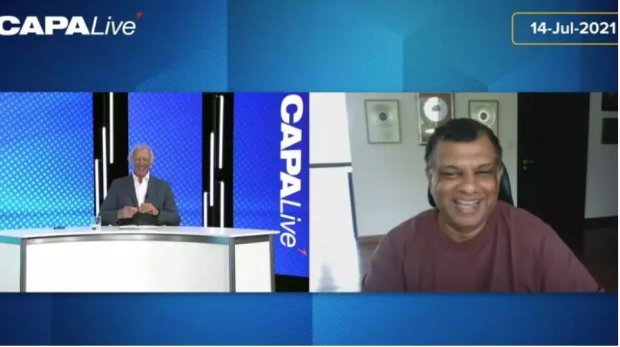 Talking at the CAPA Live on 9-Jun-2021, AirAsia Group CEO Tony Fernandes spoke with CAPA's chairman emeritus Peter Harbison:
- "Prior to COVID I began to see the e-commerce revolution, and I started building a separate company and I wanted to keep more of the share, more of the upside"
- "When COVID hit we accelerated these plans as e-commerce was driven to another level"
- "I want to be part of the whole logistics chain...I'm working with shipping companies and trains, so we can provide an integrated solution"
- "Why can't we do to cargo what we did to passengers? I.e. eliminate the middleman, etc."
- For AirAsia, "Cargo could be powerful as passenger services"
Read the full article: https://centreforaviation.com/analysis/reports/airasias-fernandes-cargo-could-be-powerful-as-passenger-services-568623