Australian ULCC Bonza to fire up the domestic fare war Analysis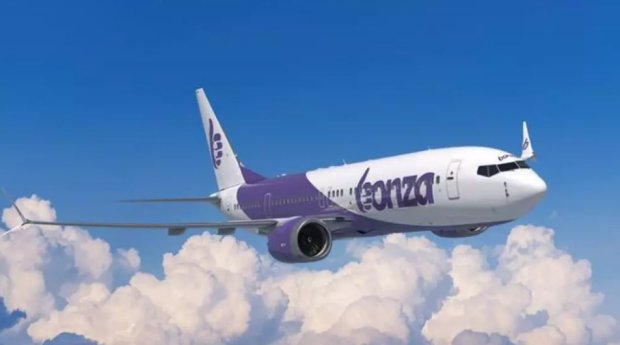 A new independent low fare airline, backed by Florida-based private investors 777 Partners, plans to launch in Australia in early 2022. The start-up, to be headed by former Virgin Blue executive Tim Jordan, aspires to be the only ULCC in the Australian domestic market.
Named Bonza (old Australian slang for a good thing), the airline will launch service in early 2022 with Boeing MAX-8 aircraft, typically operating at a seat cost and carbon emission level up to 20-30% below those of existing domestic airlines.
To read more, click here