Austin Airport: council to shut the 'LoneStar' private South Terminal – a blow to US privatisation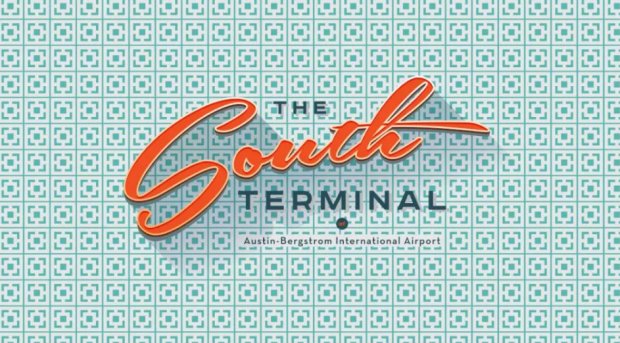 CAPA has reported extensively on the proliferation in airport P3 projects that took place between 2017 and 2020 in particular, with public and private sectors joining forces to build new and much needed infrastructure, from terminals to car rental centres to people movers, much of which is coming into use now, to replace crumbling antecedents.
But the 26-year-old airport privatisation programme that was intended to lease a variety of airport types, from reliever to principal hub, remains stuck in limbo, with only one success to its credit.
The tenet of this report is events at Austin, Texas.
There, the city council is trying to acquire a privately run terminal that is attractive to ULCCs, and for a pittance, so that it can extend the terminal it operates itself. This in the wake of the collapse of the lease procedure for St Louis Lambert Airport, which had attracted worldwide interest, and it does no favours whatsoever to the airport privatisation impetus.
to read more, click here