ASM Welcomes Newest Addition to Team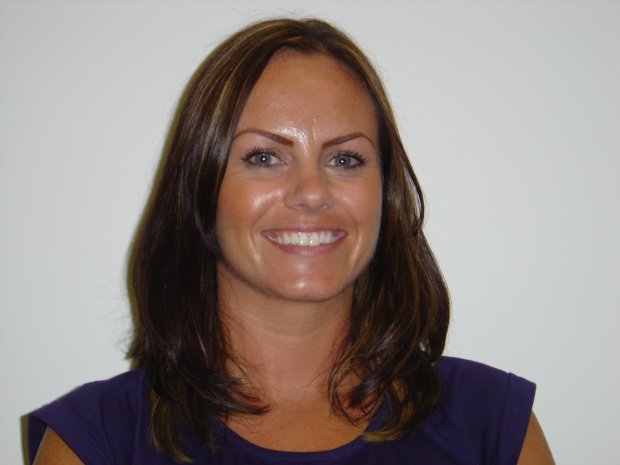 Nicola Leadbeater is set to become the latest recruit to join the expanding team at global route development experts ASM.
Manchester, England, 27 July 2010
Nicola Leadbeater is set to become the latest recruit to join the expanding team at global route development experts ASM. Nicola has taken up her new role as Consultant, starting yesterday, and will be working across a number of ASM's global clients.
Most recently, Nicola was the Co-ordination Executive for Airport Co-ordination Ltd (ACL), and before that worked for First Choice Holidays. Nicola has a range of bespoke training in topics such as IATA Rules and Regulations and UK Slot Sanctions training and workshops, which will be of considerable value to ASM and their clients in the coming years.
John Grant, Managing Director of ASM, says: "I am delighted to welcome Nicola to our ever-expanding team and am confident that her range of industry understanding will serve to further benefit the excellent service we offer our clients."
Nicola, on joining ASM, said: "I'm very excited about my new role with ASM. Joining ASM is a fantastic opportunity for me to further develop relationships with my existing contacts and also establish new ones, as well as to gain a wider understanding of the industry from another perspective. I look forward to applying my knowledge and making use of the experiences from my five years working in slot coordination with ACL."
Nicola will be based at ASM's headquarters in Manchester. She is the fifth new member of ASM to join since January. This continued recruitment of additional industry experts is indicative of the steady growth that ASM is experiencing.
- Ends -
Notes to Editors
· Airport Strategy & Marketing Ltd (ASM) was founded in 1993 and is the only dedicated specialist in the field of route development for airports. www.asm-global.com
· ASM works exclusively for airports, helping them expand their route networks and bring economic development to their surrounding regions. The results that have been achieved support ASM's claim to be the world leader in its field.
· ASM does not contract to airlines. This gives its consultants the unique ability to protect their objectivity and freedom to act in the best way possible for every client. Carriers understand that there are no conflicts of interest and, as such, relationships with them are based on trust and mutual respect.
· The company is built around a growing team of experienced route development professionals and their approach purposely mirrors the function and nature of route development itself. This has enabled ASM to develop a track record without equal in delivering new routes for airports across all airline sectors.
· ASM is a subsidiary of RDG, a family of inter-related companies, strategic partners and associates that is the leading global solutions provider in the strategically important 'route development' sector of air transport. www.routedevgroup.com
For further press information please contact Nadine Wenn at:
The Route Development Group (RDG)
T: +44 (0) 161 234 2711
113-115 Portland Street
Manchester M1 6DW