Routes News Magazine
Produced by TTG Media on behalf of UBM, Routes News is the official, bi-monthly magazine of World Routes and the regional Routes events
Routes News provides interviews, analysis and insight for airlines, airports and tourism authorities involved in route development decision-making. Serving the route development community for 13 years, the magazine continues to expand its presence in this ever-changing market, connecting all sides of the industry in the same way as the Routes events.
---
Edition 5, 2017
In this issue: Hola Barcelona! Building for the future at World Routes 2017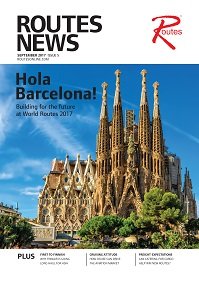 Edition 4, 2017
easyJet's first A320neo set to take the airline to new heights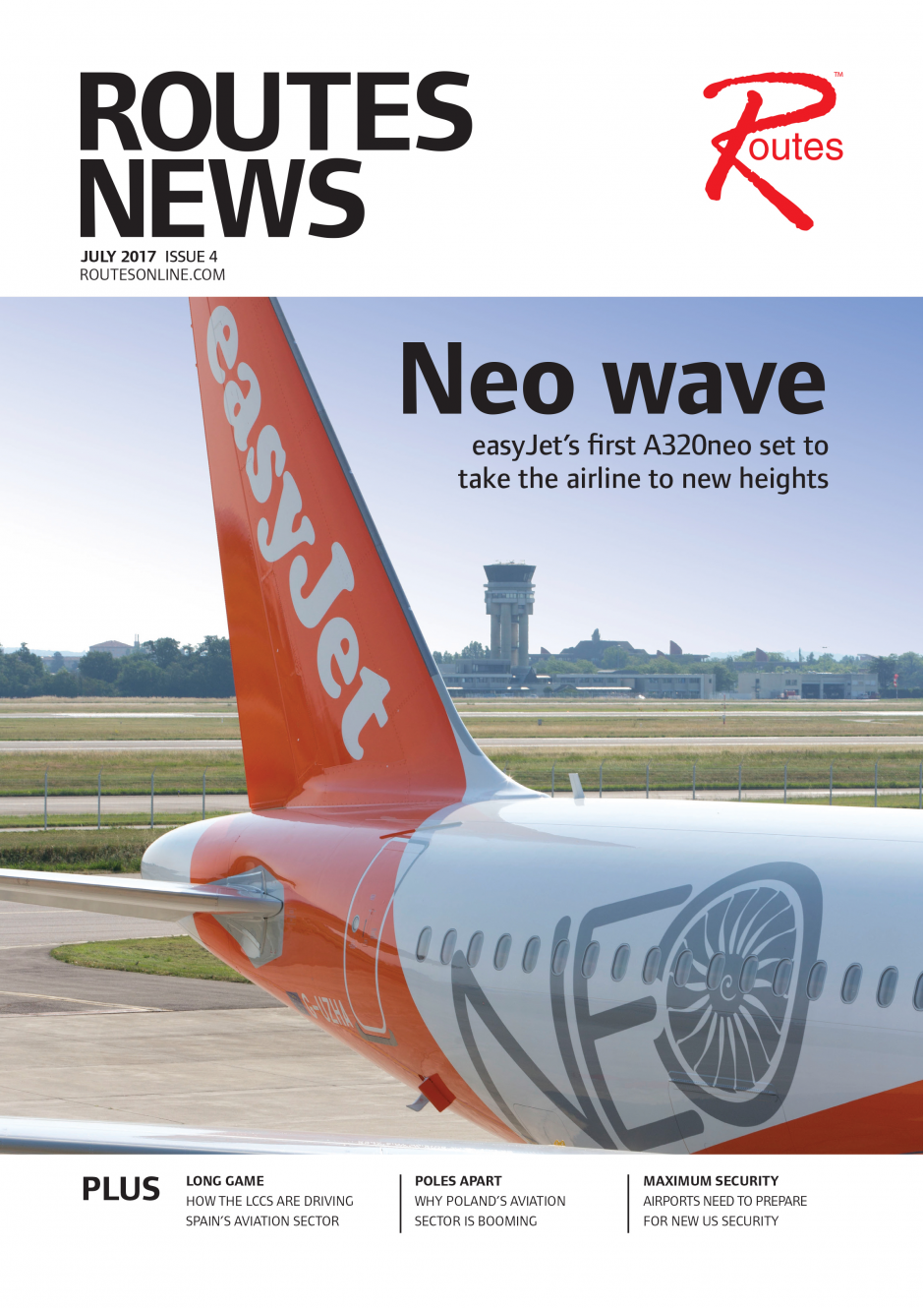 Edition 3, 2017
How the Middle East's aviation market is meeting new challenges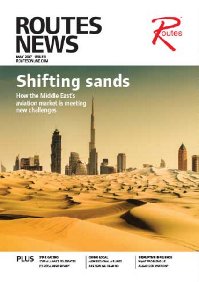 ---
Edition 2, 2017
Belfast prepares to host Routes Europe 2017 for the first time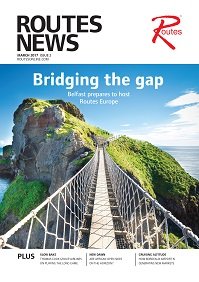 Edition 1, 2017
How changing legislation could soon boost Canada's fortunes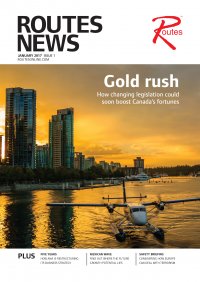 Edition 7, 2016
Chengdu Shuangliu International Airport blossoms at World Routes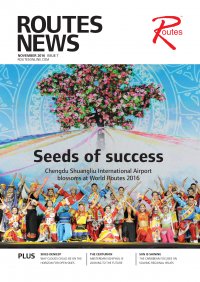 ---
Edition 6, 2016
Why all eyes are on China as the land of future opportunity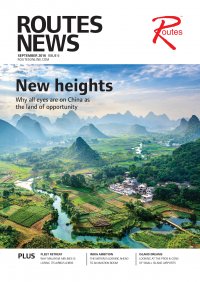 Edition 5, 2016
After the UK's vote to leave the EU, we explore what Brexit means for Europe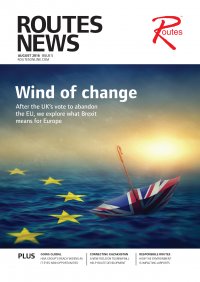 Edition 4, 2016
Ethiopian Airlines CEO's 10-year plan to make it Africa's leading aviation group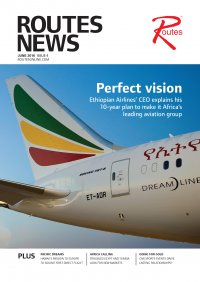 ---
Edition 3, 2016
What do the Iran's new global freedoms mean for the aviation industry?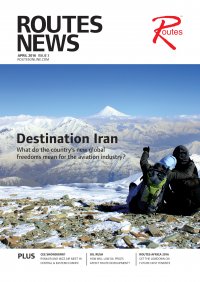 Edition 2, 2016
The Philippines opens up, plus Cebu Pacific's global vision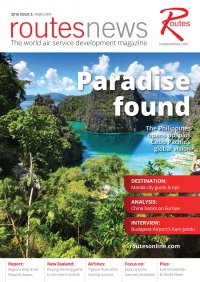 Edition 1, 2016
Air Canada's Klaus Goersch is hopeful for a brighter future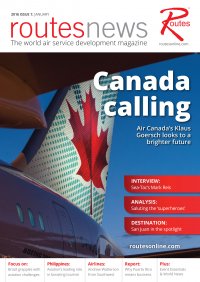 ---