The new BHS at Milan Bergamo Airport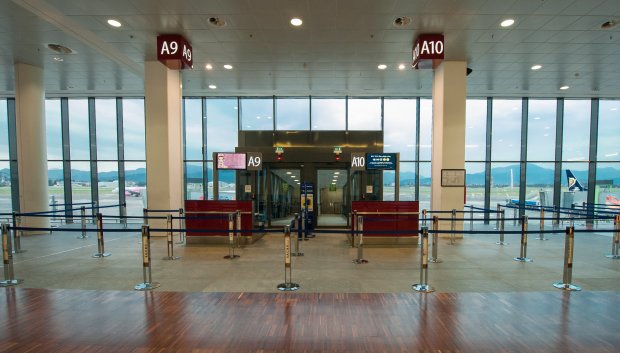 Siemens Logistics completes baggage handling system enhancement at Milan Bergamo Airport
It's now completed the enhancement of the existing baggage handling system (BHS) at Milan Bergamo Airport. The projects and the works were done by Siemens Logistics.
The new systems includes the integration of an explosives detection system (EDS) based on Standard 3 of the European Civil Aviation Conference (ECAC).
"We have decided to continue to focus on Siemens' technology, certain to guarantee our airport the best solutions available on the market, allowing us to maintain the highest safety standards so far ensured in baggage handling and to support the prompt recovery of air traffic," explained Emilio Bellingardi, General Manager from airport operator SACBO.
The new BHS, together with an expansion of the terminal, will increase the passengers capacity of Milan Bergamo Airport and will open new opportunities.
Despite the challenges the pandemic has brought, Milan Bergamo Airport has continued to fully implement its development and strengthening plan. As such, the airport puts itself in the best-possible position and can fully operate as soon as demand rises again.
Photo Credits: SACBO _ Milan Bergamo Airport