Volotea goes to three on the BGY-OLB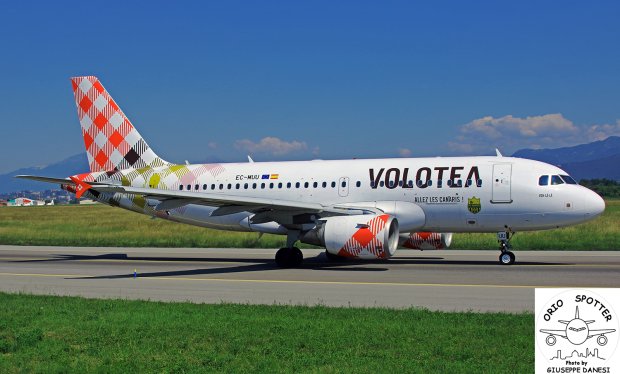 In the peak of summer 2021 season Volotea will increase the BGY-OLB route to 3 daily
The Spanish carrier Volotea will increase its presence at Milan Bergamo Airport.
Launched in summer 2018 as a 6-weekly flight, the Milan Bergamo-Olbia route keep growing year by year.
With the Summer 2021 season, Volotea will be the leading carrier on the route offering a up to 3 daily services in the peak months of July and August.
Between May 1st and October 31st this year, the Spanish carrier will offer more than 50.000 seats on the route.
Photo Credits: OrioSpotter