The new Boeing 737-8200 "Gamechanger" lands at Milan Bergamo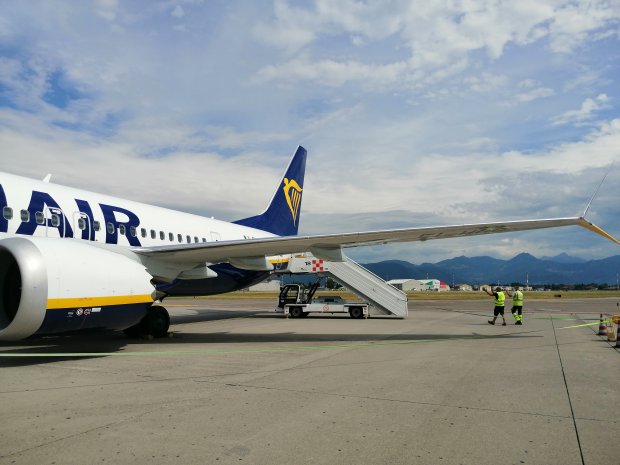 The latest addition to Ryanair's fleet lands at BGY
Ryanair announces today July 8th a further growth on its base at Milan Bergamo - the largest in Italy - with the arrival of the new Boeing 737-8200 "Gamechanger".
The brand new aircrafts, equipped with 198 seats, will be used at Milan Bergamo from July 20th, bringing Ryanair fleet based at BGY to 20 units .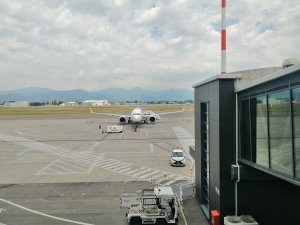 A $ 100 million investment that will provide greater connectivity to the region, playing a key role in the recovery of jobs and the local economy as Italy emerges from the Covid pandemic. The new "Gamechanger" will also help Ryanair to offer even lower fares and greener flights for Italian travelers.
Ryanair will serve 105 destinations from Milan Bergamo with summer 2021 schedule, including the 7 new to Banja Luka, Belfast City, Comiso, Kos, Preveza, Suceava, Zagreb, and over 600 weekly flights, which will help increase air traffic in the region and support the tourism industry's recovery while vaccination programs continue and Europe reopens in time for the high season.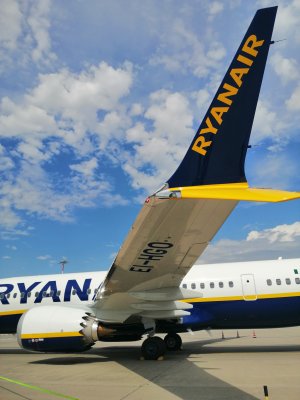 Photo credits: SACBO _ Milan Bergamo Airport