NEW ROUTES: Easyjet adds Paris Charles de Gaulle and Amsterdam Schipol from BGY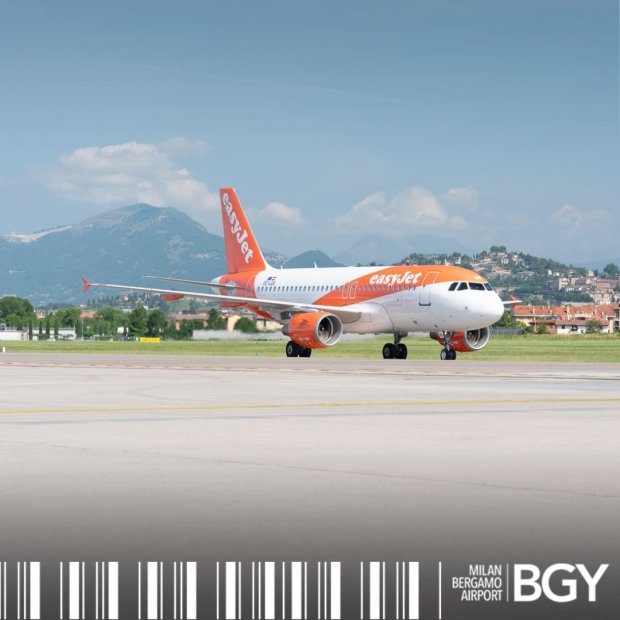 The new flights are added to those already available for Olbia and Malaga
EasyJet expands its network of destinations reachable from BGY, offering today 2 new international connections to the airports of Paris Charles de Gaulle and Amsterdam Schipol.
In fact, starting from 6 September 2021, the company will fly to Amsterdam with 3 frequencies a week and to Paris with 4 frequencies.
The new routes, announced on the occasion of the first historic landing of an easyJet aircraft at Milan Bergamo airport, last May 28, are now on sale.
The company began operating from BGY on 28/5, inaugurating its operations from the airport with the daily connection between Bergamo and Olbia, which will double to 2 times a day starting from 19/7.
EasyJet's first flight to Malaga will also take off on the same day, with 3 connections per week.
With the addition of these new routes, the national and international destinations that can be reached from Milan Bergamo airport with easyJet flights rise to 4, for a total of 70 national and international routes.