SUMMER 2021: capacity boost on the Milan Bergamo-Tirana route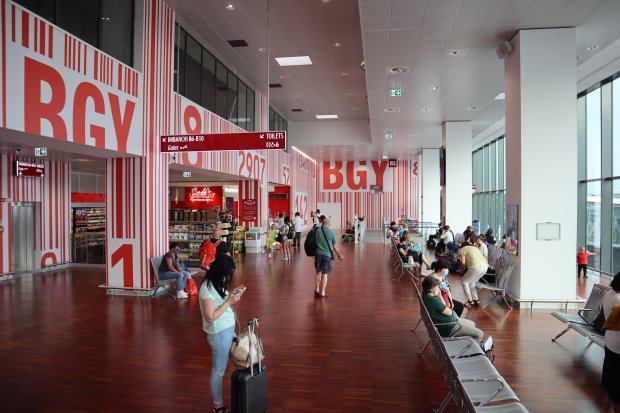 Three carriers on the BGY-TIA route
During summer 2021 the Milan Bergamo BGY - Tirana TIA route is operated by three different carriers ( Air Albania, Albawings and WizzAir ) .
To meet the high demand from our area, both Air Albania and WizzAir will increase their presence on the route in the next weeks.
From July 23rd to Sept. 12th, Air Albania (ZB) will add two weekly frequencies bringing the BGY-TIA route to five per week. The new frequencies will be on Tuesday and Thursday.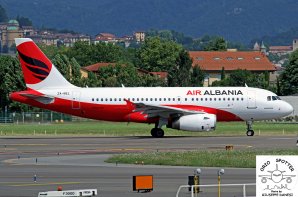 Starting July 31st, WizzAir (W6) will further increase the BGY-TIA route with four new weekly frequencies. The route will be therefore schedule twice daily on Tuesday, Thursday, Saturday and Sunday and daily on the remaining days.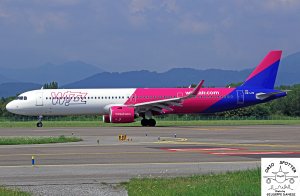 Albawings (2B) confirms its schedule on the route with four weekly frequencies.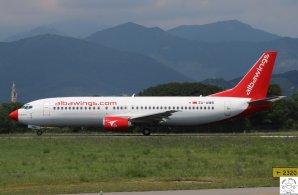 During the month of August 2021 there will be a total of 19 weekly frequencies on the route.
Air Albania BGY-TIA -234--7
Albawings BGY-TIA -2-4-67
WizzAir BGY-TIA 1234567 + -2-4-67
In summer 2019 the total weekly frequencies on the route were 14 operated by Blue Panorama Airlines (BV) and Ernest Airlines (EG).
Photo credits : SACBO- Milan Bergamo Airport and http://www.oriospotter.it/joomla/index.php