The first Malta Air's B737-8-200 lands at Milan Bergamo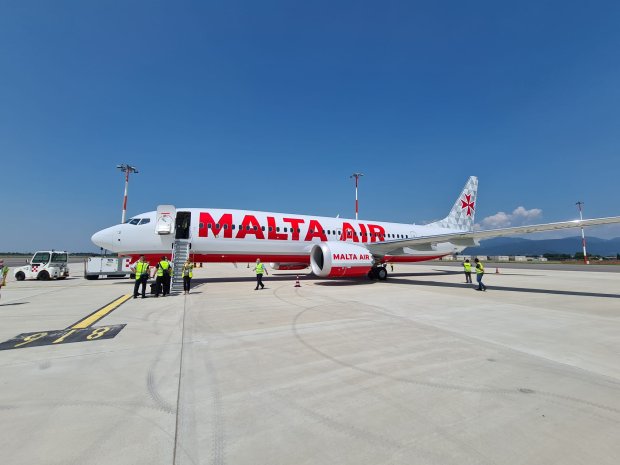 Milan Bergamo Airport welcomes today Malta Air first ever B737-8200 gamechanger aircraft
Milan Bergamo Airport it's the first base in Ryanair's network to host the brand new Boeing B737-8-200 gamechanger aircraft with the livrey of Malta Air.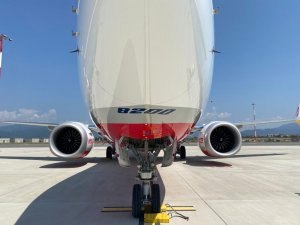 The new aircraft will carry 197 passengers ( 8 more compared to the "traditional" Boeing 737-800 ) with less noise emissions and fuel consumptions.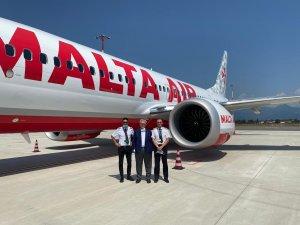 In the next days the new aircraft will be deployed to connect Milan Bergamo to some of the over 100 destinations served by Ryanair in this summer season.
Photo credits : Milan Bergamo Airport _ SACBO S.p.A.