easyJet now links Milan Bergamo with Amsterdam and Paris CDG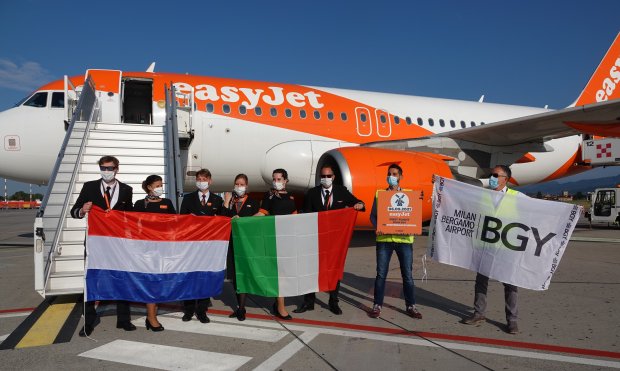 Starting today easyJet opens other two new routes at Milan Bergamo.
Another milestone in easyJet's growth at Milan Bergamo Airport.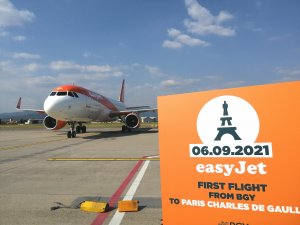 Milan Bergamo is delighted to welcome easyjet's newest links to Paris Charles de Gaulle and Amsterdam Schiphol.
Today 2021 Sept. 6th at 09:10 and 16:35 Milan Bergamo Airport welcomed on its apron the first ever easyJet flights from Amsterdam and Paris.
The two new links represent an important development for BGY airport, streghtening its relationship with the carrier and opening new opportunities for both companies.
The BGY-AMS is scheduled three times per week until the end of October 2021, increasing to four weekly with 2021 Winter season schedule.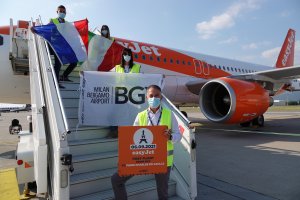 The BGY-CDG is scheduled four times per week since the beginning and it's confirmed with the same schedule also for the 2021 Winter season.