Spicejet connects Milan BGY with Amritsar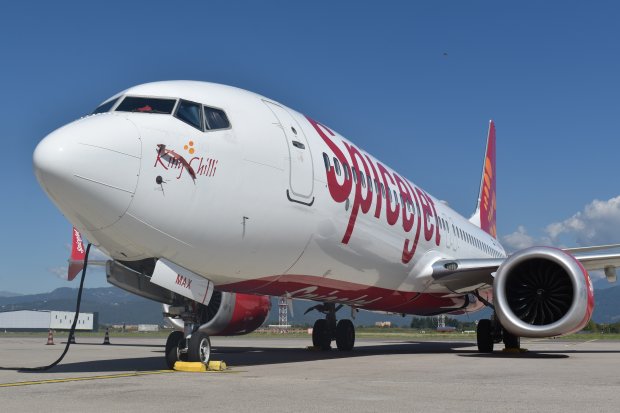 The Indian carrier now operates regular flights on the BGY-ATQ route
The Indian carrier SpiceJet, after almost two years of regular charter operations, is now operating regular scheduled flights between Milan BGY and Amritsar.
The new flight is now on sale through GDS and on the carrier website.
During the month of November the flight is scheduled once a week every Saturday.
Starting Dec 6th, Spicejet will add a second weekly frequency on the route every Tuesday.
The flight is scheduled with the new Boeing 737-MAX 8 with a technical stop in Tbilisi ( Georgia ) .