Volotea announces the Milan BGY-Lyon route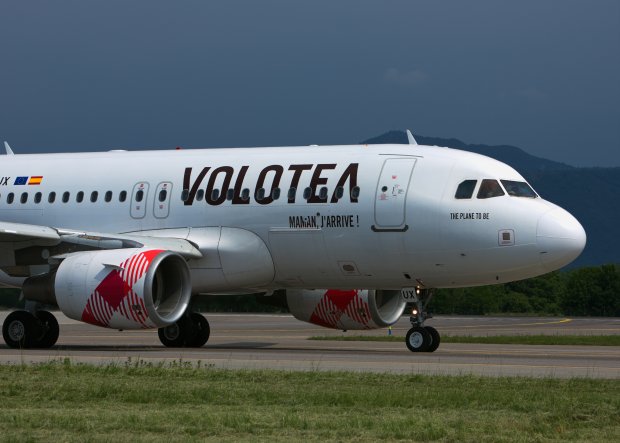 New flights will be available from April 6th 2023
Volotea announces another important news at the Milan Bergamo airport.
Starting 6th April 2023, the Spanish carrier will launch its thrid international routes for 2023 from Milan BGY.
The new flight is scheduled two times per week every Thursday and Sunday.
"We are pleased to welcome the announcement of the second route to France that Volotea will operate in spring 2023 and contributes to enriching the offer of connections from Milan Bergamo - underlines Giacomo Cattaneo, aviation commercial director of SACBO - The destination of Lyon proves highly strategic, both for the importance of the city, known as the French gastronomic capital and home to the largest Renaissance district in Europe after Venice, and because it is a crossroads in the south-eastern region of the transalpine country. Furthermore, we're happy that Volotea decided to add three new international destinations to its traditional domestic connections, increasing its presence and operations at Milan Bergamo airport".

This latest addition brings the number of destinations connected by Volotea to Milan Bergamo Airport to 6, 3 in Italy (Lampedusa, Olbia and Pantelleria), 1 in Spain (Oviedo - Summer 23 news) and 2 in France (Nantes and Lyon - Summer 23 news).