AirArabia's inaugural flight Milan BGY-Sharjah SHJ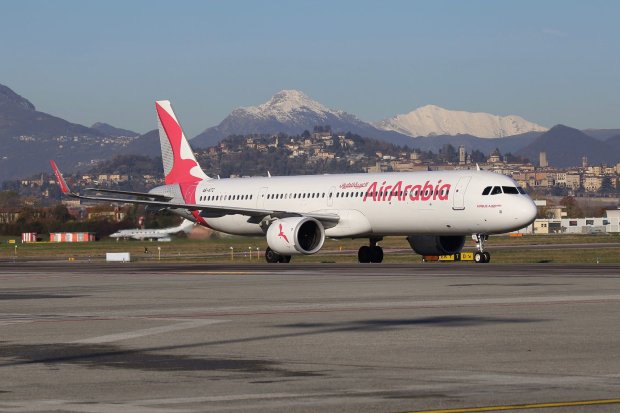 Milano Bergamo Airport welcomes the arrival of its first direct connection to the UAE with Air Arabia
Air Arabia, the Middle East and North Africa's first and largest low-cost carrier (LCC), started on Dec 7th its four-times weekly flight from Milan Bergamo to Sharjah (UAE) thus allowing BGY to become the first European airport served by all three main airlines of the Air Arabia Group ( - Egypt E5, Maroc 3O and UAE G9)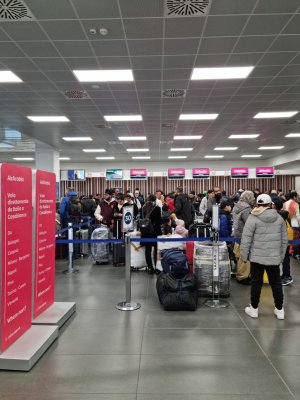 The new route is scheduled with the A321 equipped with 215 seats all-economy.
The new operation significantly becomes Milan Bergamo's longest route, very close in length to what is consider long-haul, and a noteworthy addition to the airport's route map.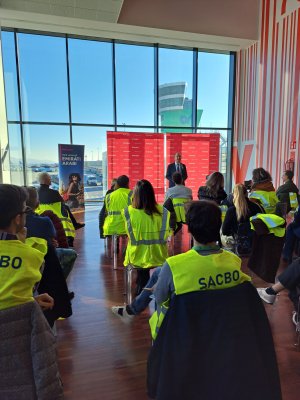 Giacomo Cattaneo, Director of Commercial Aviation, SACBO says: "It was a momentous day for us as we realised our goal of becoming connected to the United Arab Emirates for the first time. "Not only is the link to Sharjah one of importance in the growth of our network but also in the development of our partnership with Air Arabia – an alliance which has made Milan Bergamo one of the airline's main European airports in its network.The new route will not only offer opportunity to those wishing to travel to the cultural metropolis itself but also opens numerous connections via Sharjah to places such as India, Kenya, Pakistan, and Sri Lanka – over 60 destinations in Africa, Asia and the Middle East served by Air Arabia – which is of importance to the vast and diverse population in North Italy."
The Milan BGY-Sharjah route is already on sale for next S23 season and the Carrier plans to increase the frequencies to daily starting mid-July.