Milan Airports obtained the TÜV Italia Hygiene Synopsis certification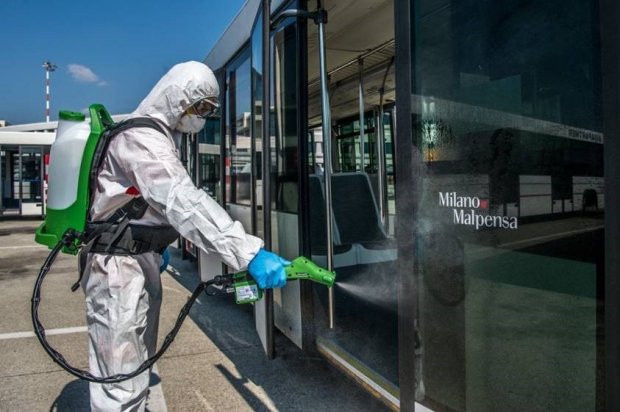 Milan Airports obtained for Malpensa and Linate the "Hygiene Synopsis" certificate issued by TÜV SÜD Italia relating to the application of corporate and operational-health protocols to contrast the Covid-19 emergency. The protocols, elaborated by Milan Airports with EY Advisory and with San Donato Group, concern all areas connected to the management of passengers in terminals and aprons, as well as in the workplace.
Milan Airports undertook other important initiatives in recent weeks: from the possibility of accessing serological tests for front-line staff, to the medical research project promoted by the University of Insubria aimed at validating a Rapid Salivary Test to identify the presence of the virus in less time and in a less invasive way.