Air Senegal launched the route Dakar – Milano Malpensa on February 17, 2021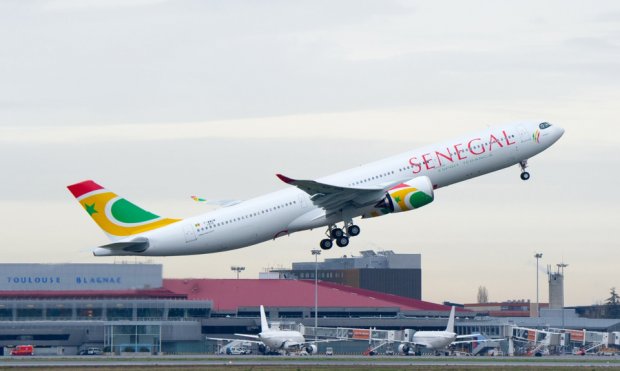 Air Senegal is the only airline to operate three weekly flights between the two cities all year round
Air Senegal started operating the Dakar - Milan Malpensa route on February 17, 2021. The airline will operate all year round three direct flights during the week (Wednesday, Saturday and Sunday) between the two cities. The flight will operate according to the following schedules:
Departure: Dakar, Time: 01h10, Flight N.: HC417, Arrival: Milan, Time: 08h00
Departure: Milan, Time: 09h45, Flight N.: HC418, Arrival: Dakar, Time: 15h00
These timetables will also offer passengers from Milan a direct transit from Dakar to Abidjan (ABJ), Bamako (BKO), Conakry (CKY), Banjul (BJL), Ziguinchor (ZIG) and Nouakchott (NKC). The new flights are already available in the reservation system from your travel agencies or Air Senegal agencies.
The flight to Milan Malpensa will be operated with an Airbus A321 type aircraft with 165 seats, including 16 in Business class and 149 in Economy class. Passengers will also be able to benefit from a baggage allowance: 2 pieces of 23kg each and especially benefit from the new Teranga loyalty program. In addition to its attractive launch fares, Air Senegal, faithful to its spirit, offers an even warmer welcome, inspired by the legendary Senegalese Teranga.
Mr. Ibrahima Kane, Managing Director of Air Senegal SA: "The opening of this strategic destination, fits perfectly with the new recovery plan of our national flag as well, it contributes to the strengthening of economic and diplomatic relations between Italy and Senegal".
Website: www.flyairsenegalsa.com
Siteweb : www.flyairsenegalsa.com
Photo credit: Airbus2019 by H. Gousse/master films