Milan Linate, starting up with style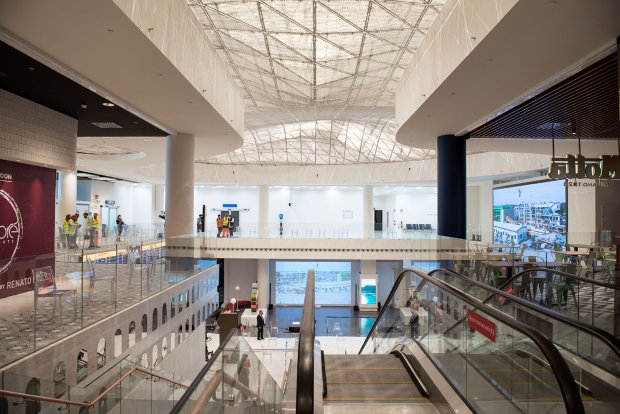 Design, technology and sustainability are the three elements that characterize the restyling project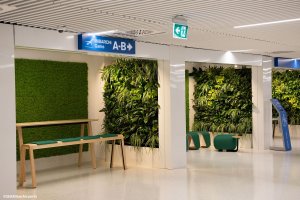 On June 8th, meeting deadlines and nearly 2 years after commencement of works, SEA Milan Airports have unveiled an extensively refurbished Milano Linate terminal. This marks the completion of a significant investment aimed at modernizing Milan's City Airport: facade and arrivals in 2018, Runway and Baggage Handling System in 2019 and finally the portions of the terminal dedicated to departures.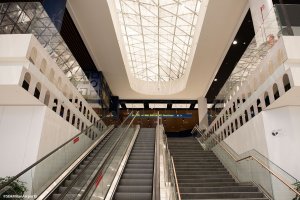 Four main pillars guided us in planning and implementing the Project:
- Cutting edge interior design (nothing less could be acceptable for the City of Milan) with the use of neurosciences applied to #architecture in order to mitigate anxiety for passengers and staff particularly at "pain points" and a partnership with Triennale Museum of design,
- Intensive use of new generation #technology ranging from smart security to biometrics,
- A wider choice of iconic shops, caffe's and restaurants,
- A building process incorporating sustainability at its highest standards (the new building is certified BREEAMS in use– Excellence).
From now on, what really counts is the judgement of our passengers: the purpose of all our efforts is to improve their travel experience.