New #flyKRK connections – Bucharest and Dubrovnik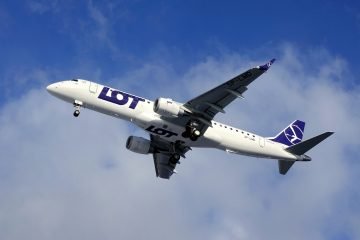 LOT Polish Airlines announced new #flyKRK connections – to Bucharest and Dubrownik.
Flights to Bucharest will start at the beginning of April. There will be three flights per week to Bucharest: on Monday, Wednesday and Friday.
The connection between Krakow and Dubrovnik is scheduled once a week: on Saturdays.
fot. Marcin Kaleta