Transavia announces new route from Katowice to Amsterdam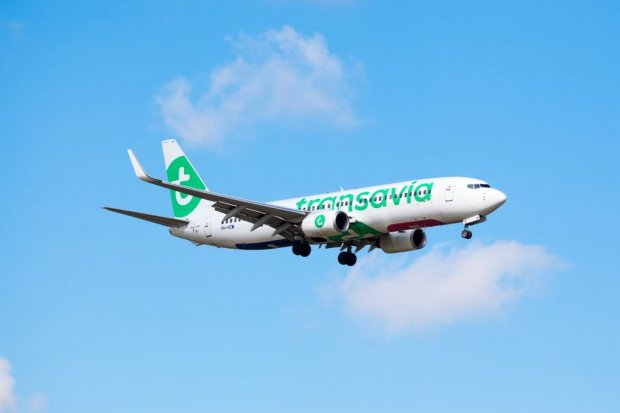 The airline connects Katowice to Amsterdam 3 times a week Fares from € 29 one way
Transavia, the low cost airline of the Air France KLM Group, now offers direct flights between Katowice and Amsterdam and does so 3 times a week. The first flight will be operated on the May 9, 2017
Paul de Raad, Vice President Marketing & E-Commerce at Transavia declares: "We are very glad to offer scheduled services 3 days a week between Katowice and Amsterdam. It is a pleasure to serve the Polish market and offer passengers an attractive price and friendly service. We strongly believe in this route which has much to offer to both business and leisure passengers."
Tickets from Katowice to Amsterdam are offered from € 29 (depending on availability, one-way, including booking & payment fees) and can be booked via the website: www.transavia.com, our service center (+352 27002728) or via your local travel agent. For travel agents: flights are available in Amadeus, Galileo and Sabre.
Route Frequencies Fares*
KTW-AMS D2/4/7 29
AMS-KTW 29
* One way fares. Including taxes, VAT, booking & payment fees. Check the entire schedule on www.transavia.com.