New Ryanair connections to Bulgaria and Ukraine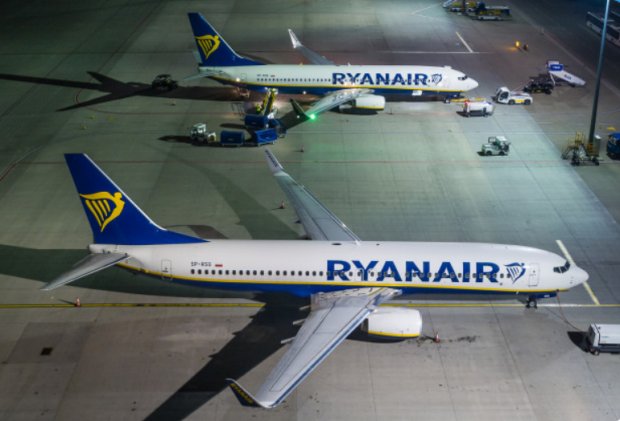 The Irish carrier is expanding its offer at Katowice Airport
On January 15, 2020, Ryanair's offer at Katowice Airport will include a route that has never been available from KTW before: Ukrainian Kherson. The route will be served twice a week: on Wednesdays and Sundays. The new position will also be available during the 'Summer 2020' schedule.
Starting from the summer season 2020, Ryanair will also introduce a new seasonal route to its offer at Katowice Airport: Burgas in Bulgaria. The destination will be available from June to August and served twice a week : on Mondays and Fridays. Burgas is already the 20th Ryanair route available in the "Summer 2020" schedule from KTW.
Wizz Aira flights also operate seasonally to Burgas . During next year's summer season, the Hungarian carrier will offer flights between Katowice Airport and Burgas airport from June to early September.