Transavia to offer flights to Amman from Lyon Airport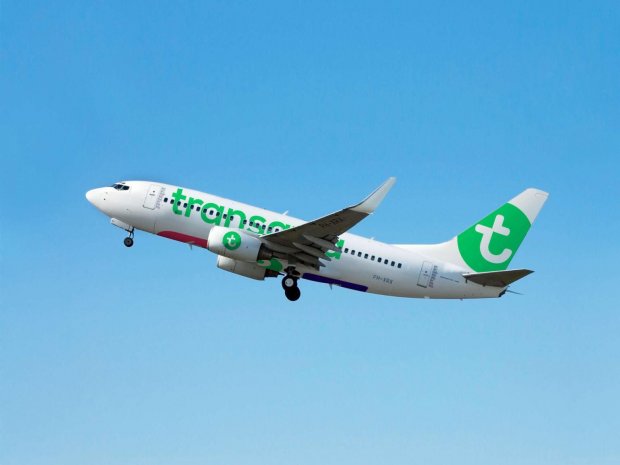 This winter, Transavia expands its network from Lyon Airport with an exclusive route to Amman.
After announcing the opening of the Lyon-Beirut and Lyon-Casablanca routes earlier this year, Transavia reinforces its growth ambitions on its base in Lyon Airport with the opening of an exclusive route to Amman from 20 December 2019.
This inauguration confirms the company's strong foothold in the region, and its desire to offer new routes from Lyon, extending its offer to a popular destination in Jordan.
With 3 aircrafts based in Lyon Airport and facing growing demand, Transavia will now serve 19 destinations in 10 different countries from Lyon Airport.
As the Executive Vice President of Lyon Airport, Cédric Fechter mentions, "This new route strengthens our network of more than 130 direct destinations and our desire for diversification, particularly for medium and long-haul destinations. Lyon will thus be the only French provincial airport to serve Jordan non-stop. Transavia, a true partner of the airport with 19 destinations from Lyon, offers Lyonnais people a very good opportunity to discover this country with exceptional wealth."
Transavia's 3 openings in 2019 :
• Amman: 2 weekly flights, from December 20, 2019
• Casablanca: 2 weekly flights, since July 30, 2019
• Beirut: 1 weekly flight, since April 13, 2019