Lyon Airport's New Website Dedicated to Airlines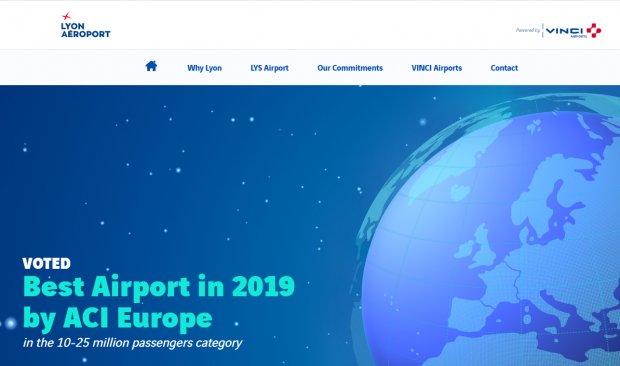 Lyon Airport launches its brand-new website dedicated to airlines and route development opportunities
Lyon Airport, part of VINCI Airports group, is starting the new year with a brand-new website dedicated to route development opportunities at Lyon Airport.
The new website features information about :
The attractiveness of Lyonnais Region (with a catchment area of 12 million people )
The main assets of Lyon Airport in terms of operational excellence & dedicated infrastructure
Commitments regarding Airline Marketing & Promotion
VINCI Airports group and its major strengths
In addition to detailed information about the airport, route development opportunities are presented in a more structured and user-friendly way.
Airline Marketing & Promotion commitments are also featured in a more dynamic way, presenting all the possible communication tools that are at airlines' disposal once they decide to launch flights from Lyon Airport.
In case you have any questions, feel free to contact our dedicated Marketing team and learn more about Lyon Airport.