Transavia France adds Bejaïa, Constantine and Oran service from Lyon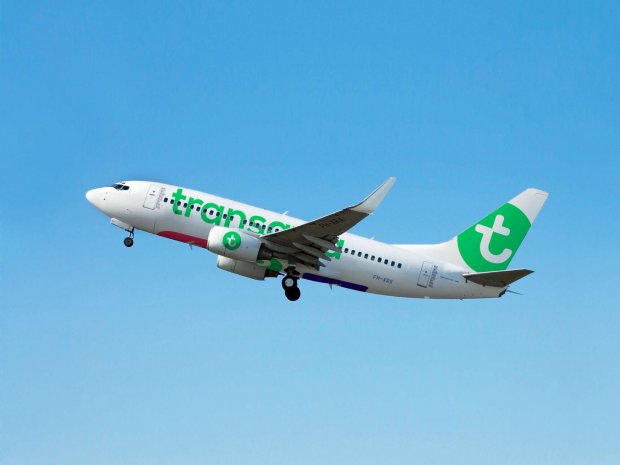 Transavia, the low-cost carrier of the Air France-KLM group, continues the development of its network from Lyon Airport, and announces the opening of 3 new routes to Algeria as well as increased frequencies of its Lyon-Algiers service.
After the inauguration of several new routes from Lyon in 2019 (Amman, Beirut and Casablanca), Transavia continues the development of its Lyon base in 2020. The airline not only enriches its offer to Algeria, but also increases its influence towards the Mediterranean basin.

Starting from April 2020, Transavia will offer 3 new destinations to Algeria :
Bejaïa: 1 flight per week (Wednesday), from April 22, 2020
Constantine: 1 flight per week (Sunday), from April 26, 2020
Oran: 2 flights per week (Tuesday and Saturday), from April 21, 2020
Transavia is also strengthening its offer on the Lyon - Algiers service :
Algiers: 6 flights per week
With its 3 planes based in Lyon Airport, part of the VINCI Airports group, and facing the growing demand of the market, in summer 2020, Transavia will serve 23 destinations in 10 different countries from Lyon Saint-Exupéry airport.
According to Nicolas Hénin, Deputy General Manager Sales and Marketing for Transavia France, "Algeria will be a priority market for Transavia in 2020 from Lyon. The opening of three new routes to Algeria responds to the strong demand for a low-cost quality offer on these destinations, and depicts our desire to further develop our network for our Lyonnais customers, who make us feel good. There are nearly 3 million passengers who have travelled to our destinations since the start of operations in Lyon Saint-Exupéry."
Cédric Fechter, Managing Director of Lyon Airport, adds: "Algeria, like all of the Maghreb and Egypt, has become a popular destination for travelers departing from Lyon Airport in recent years. Transavia is supporting this dynamic by opening 3 new routes from our airport to Algeria. This is excellent news both for Lyon and its region, and for the travelers who will thus benefit from an extremely competitive offer. "