Volotea opens a new line from Lyon to Nantes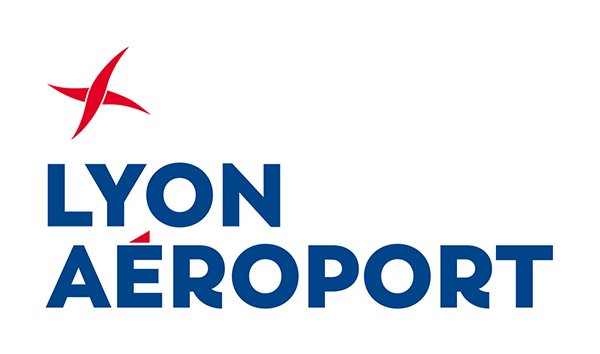 From April 1, 2021, Volotea will offer a new connection from Lyon-Saint Exupéry airport to Nantes .

This new line will be operated 4 times a week ,
Mondays, Thursdays, Fridays and Saturdays.
This new link will directly connect the Rhône-Alpes region to Pays de la Loire and is in addition to the 4 domestic lines already operated by Volotea from Lyon (Ajaccio, Bastia, Caen, Figari).

Tickets are already available for sale.
For more information and the official source infromation, please click here:
https://www.lyonaeroports.com/actualites/volotea-ouvre-une-nouvelle-ligne-destination-de-nantes