Réunion Island from Lyon starting from summer 2021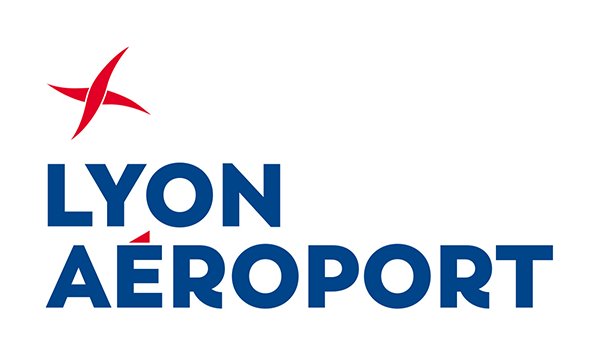 (Re)Discover Réunion from Lyon-Saint Exupéry airport
The Lyonnais will be able to explore Reunion Island (and Mayotte) starting from next summer.

In order to facilitate access to the Indian Ocean for the inhabitants of the Auvergne-Rhône-Alpes region, Corsair will offer a program of flights from Lyon to Réunion twice a week from June 21, 2021.

Flights will be operated only at night, with a very short stopover in Marseille (1h10), without disembarking, without changing the aircraft, luggage remaining on board.

On arrival in Réunion, passengers will also be able to benefit from a very fast connecting flight to Mayotte (in 1h35 in the outward direction towards Mayotte and 1 hour in the return direction towards the Metropolis/province), via a simple transit in the boarding area.

The flights will be operated on Airbus A330-900 NEO, new generation aircraft.
Flights schedule
From June 21 until the beginning of October 2021
LYS-MRS-RUN flight every Monday and Wednesday
Departure from Lyon at 8:00 p.m. for an arrival in Réunion Island at 11:00 a.m. (local time). Departure for Mayotte at 12:30 pm.
RUN-MRS-LYS flight every Tuesday and Sunday
Departure from Réunion at 8.15 p.m. for an arrival in Lyon at 7.20 a.m. (local time). Connection from Mayotte at 4:00 p.m., arrival at Réunion at 7:10 p.m.

Starting from October 2021
LYS-MRS-RUN flight every Thursday and Saturday
RUN-MRS-LYS flight every Wednesday and Friday
The bookings are open from December 18, 2020 on the official website of Corsair or at travel agencies.
*As part of the Total Serenity offer, all tickets are currently changeable / refundable at no charge.
For the official news article source and further information, please visit the LYS website:
https://www.lyonaeroports.com/en/news/reunion-island-lyon-starting-summer-2021