easyJet announces new Lyon - Calvi route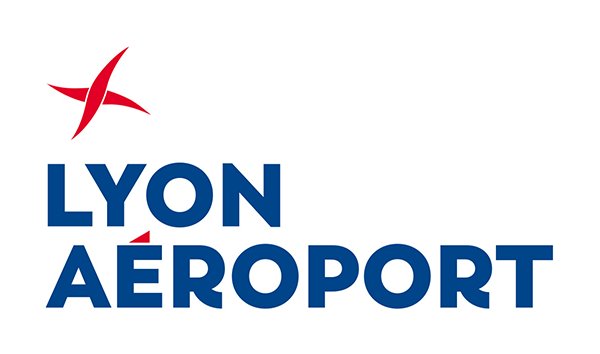 A new route to Calvi for this summer!
easyJet, France's second largest airline, is enriching its seasonal offer from Lyon-Saint Exupéry airport. A new route to Calvi will be launched on 28 June 2021.

Residents of the Auvergne-Rhône-Alpes region will be able to (re)discover the charms of the Isle of Beauty and more particularly the medieval citadel of Calvi overlooking its famous half-moon shaped bay.

3 flights per week (Monday, Friday, Sunday) will be offered between 28 June and 5 September. An ideal opportunity to enjoy Corsica!

From April, easyJet will also relaunch two popular seasonal routes from Lyon: Lyon-Lanzarote and Lyon-Biarritz.
Buy your tickets now!
Flight schedule:
Lyon - Calvi
Frequency : 3 flights per week (Monday, Friday, Sunday)
Flight dates: June - September

Lyon - Lanzarote
Frequency : 1 to 2 flights per week
Flight dates: April - October

Lyon - Biarritz
Frequency : 3 to 7 flights per week
Flight dates: April - October
For more information and the official news article information, please visit:
https://www.lyonaeroports.com/en/news/easyjet-announces-new-lyon-calvi-route