Seasonal flights to Townsville resume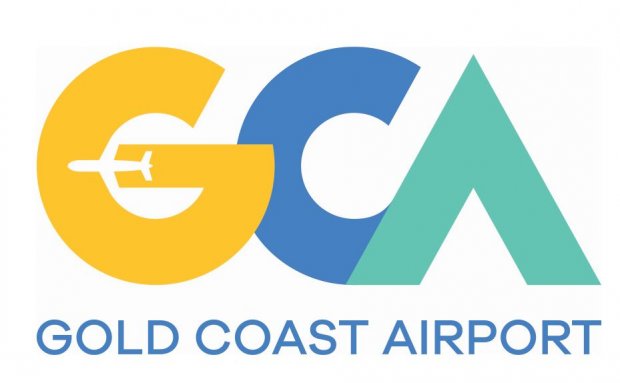 July 23rd 2020 update:
Gold Coast Airport and Airnorth are pleased to announce the resumption of services to Australia's favourite playground – the Gold Coast.
Services will commence on August 2 and will operate twice weekly every Sunday and Wednesday between Townsville and the Gold Coast until the end of September.
This seasonal service will provide further connectivity between Airnorth's Queensland destinations and a much-needed boost to the Queensland tourism industry as domestic travel begins to pick up.
"We are delighted to see travel confidence growing and be in a position to offer special services that will allow Queenslanders to reconnect with loved ones across the state and enable Australian's to get back out there and travel again," said Airnorth Chief Executive Officer Daniel Bowden.
"This is the third intra-state route for Queensland that Airnorth has resumed in recent weeks following the recent announcements of operations between Toowoomba and Townsville and Toowoomba and Cairns."
Gold Coast Airport Chief Operating Officer Marion Charlton welcomed the return of Airnorth's Gold Coast-Townsville service.
"The resumption of this seasonal service is more good news for the Gold Coast Airport team and the tourism sector that we support," she said.
"People visiting family and friends or business travellers from Townsville can be on the Gold Coast in two hours, and Gold Coast residents can get to North Queensland more quickly and easily.
"This also re-establishes an important link on to Darwin."
Ms Charlton said the flight network from Gold Coast Airport was beginning to build back up.
"We are seeing some good signs of recovery, although a return to pre-COVID-19 passenger levels will take time," she said.
The announcement of the service was made as Virgin Australia's Gold Coast-Adelaide service resumed this week.
To celebrate, Airnorth has released sale fares starting from $169 one-way for travel between Wednesday, 5 August to Tuesday, 29 September 2020. Price includes 20kg free check baggage and complimentary refreshments.
For more information, please contact: media@qldairports.com.au
For the official source reference, and further information, please visit:
https://www.goldcoastairport.com.au/latest-news/seasonal-flights-to-townsville-resume