HIT THE AUSTRIAN SLOPES DIRECT FROM CORK AIRPORT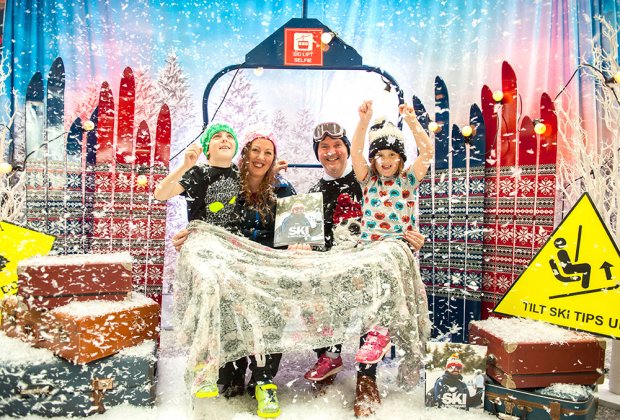 Topflight launch ski schedule from Cork Airport • Weekly flight to Salzburg commencing 30th December to 17th March • Salzburg offers superb skiing and cultural activities
Monday 6th November 2017: Cork Airport's popular winter ski route has been launched by Topflight. The route will service Salzburg in Austria and will operate each Saturday from 30th December 2017 to 17th March 2018.
Salzburg, nestled amidst the Austrian and German border provides sublime ski conditions and the returning service always proves popular with the passengers of the South of Ireland.
Cork Airport's Head of Communications, Kevin Cullinane said: "Cork Airport is delighted to launch its seasonal charter ski flight to Salzburg with our ski partners Topflight. Salzburg is a world-class ski destination and its wide range of quality ski resorts, which cater for skiers of all abilities are all well served by our direct route from Cork Airport.
"The demand for ski holidays across the South of Ireland is up and we are confident this route will continue to prove very popular this winter and will be warmly welcomed by ski enthusiasts, beginners and experienced alike", he added.
Topflight is Ireland's leading ski operator with a proven track record in offering the best ski holiday packages throughout Europe.
As well as the impeccable slopes and snow that Salzburg offers, the fourth largest city of Austria is also known as the birthplace of the composer Wolfgang Amadeus Mozart and as the location for "The Sound of Music". A trip to Salzburg from Cork Airport, therefore offers skiers a host of cultural and musical après-ski activities.
Go to: www.topflight.ie for more information about package ski holidays direct from Cork Airport.