MLA forecasts 5.2m passengers in 2017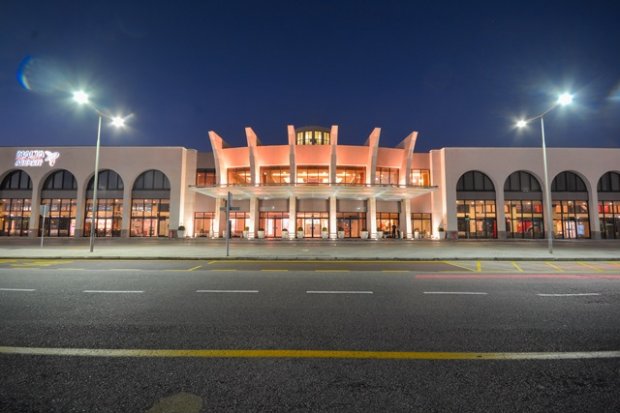 Three new routes for summer 2017 revealed
2016 ended on a positive note at Malta International Airport, with the Company reaching an important 5 million passenger milestone in December and exceeding expectations, closing the year having welcomed 5,080,071 passengers.
During its yearly traffic results press conference, Malta International Airport announced its forecast for 2017, with traffic expected to reach 5.2 million passenger movements by the end of the year.
Traffic at Malta International Airport grew by a noteworthy 10% over the previous year, on the back of a 4.5% growth in aircraft movements and a 7.6% increase in seat capacity. Standing at 83.3% SLF for 2016 climbed up by 1.82 percentage points over the previous year, signalling a marked efficiency by airlines to fill up available seats.
A monthly break-down of passenger numbers for 2016, in fact, highlights that the airport succeeded in hosting more guests during its shoulder months than the previous year, with November and December registering the highest spikes in passenger numbers of 22.4% and 32.2% respectively. Featuring 18 new connections and increased flight frequencies, Malta International Airport's present winter schedule offers the most connections yet for this period and is expected to contribute to further growth in the shoulder months.
During the press conference, the airport also revealed three new routes for summer 2017, namely Bordeaux operated by Volotea and Cluj Napoca and Katowice operated by Wizzair. Other interesting developments for the summer months include new airline Eurowings launching operations from Vienna next April and the first Malta to Malta Cruise and Fly service by P&O.